Lee Cendana - An avid sports and fitness enthusiast. Lee has been in health care services since 1993. His primary roles have been in business development, marketing, sales and contract negotiation. He has worked for private, pre-IPO and public companies and helped his previous employers earn double and triple digit revenue growth. His health care career has allowed him to work with some of the nation's best hospital systems as ranked by U.S. News and World Reports. As such, he has a unique understanding of how health care is accessed, delivered, and paid for by the general population. When not working he loves spending time with his wife Kendra and their two daughters and enjoys all the benefits of a fitness-filled life he shares with his entire family. You can reach Lee at 916.580.3414.
Warren Willsey - Founded Employee Fringe Benefits Insurance Services, Inc. in 1985. He enjoys skiing with his group of buddies in the winter and on occasion will shred the mountain with his granddaughters. He is never one to shy away from fresh powder in and out of the trees. He is also a member of the prestigious Hole-In-One golf club, scoring the ace on his local course in Northern California. His involvement in the insurance industry spans over 35 years. He is a Certified Life Underwriter and an expert in the Employer sponsored insurance arena. You can reach Warren at 877.988.1045
Linda Willsey - Originally involved with the customer service aspect of Employee Fringe Benefits since the beginning, she became a fully licensed life/health agent shortly thereafter and has since been the specialist in the individual insurance arena. Her in-depth knowledge of individual health and long-term care insurance is unparalleled. In her downtime, she enjoys playing golf with her girlfriends, shopping, and spending precious time with her three granddaughters. You can reach Linda at 877-988-1045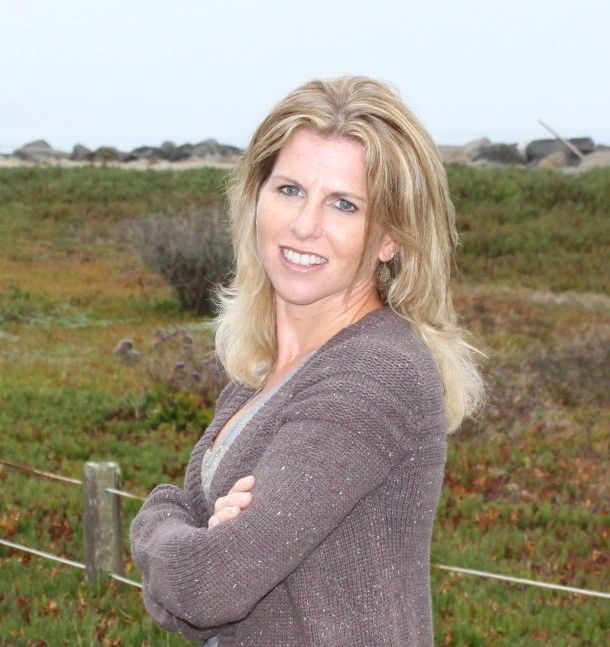 Kendra Willsey-Cendana - In our Rocklin location, Kendra is the go to agent for individual, family and Medicare. Kendra is also a certified agent for the Healthy Families program. In her free time she enjoys coaching cross country, leading fitness adventures, and is the primary limousine driver for her and her husband's two daughters. She is a stickler for details and will make sure that all inquiries are answered as accurately and timely as possible. You can reach Kendra at 916.580.3414.